While I'm trying not to focus too much on it, there is a chance that my family will be finally moving back to our home area. I can't tell you how excited I am about it, but we've had this come and go before, so I'm really just sitting silently waiting for answer ( I really don't want to say anything to jinx this chance so mums the word!).
Today I had planned to write about a children's theme of some sort. Through my blog surfing I found a party theme on
kate landers events
that resonated with me, and I had to respond to it! The first picture in the post was of ruby red slippers with a tag: "There's no place like home." It didn't surprise me that the designer comes straight from Etsy!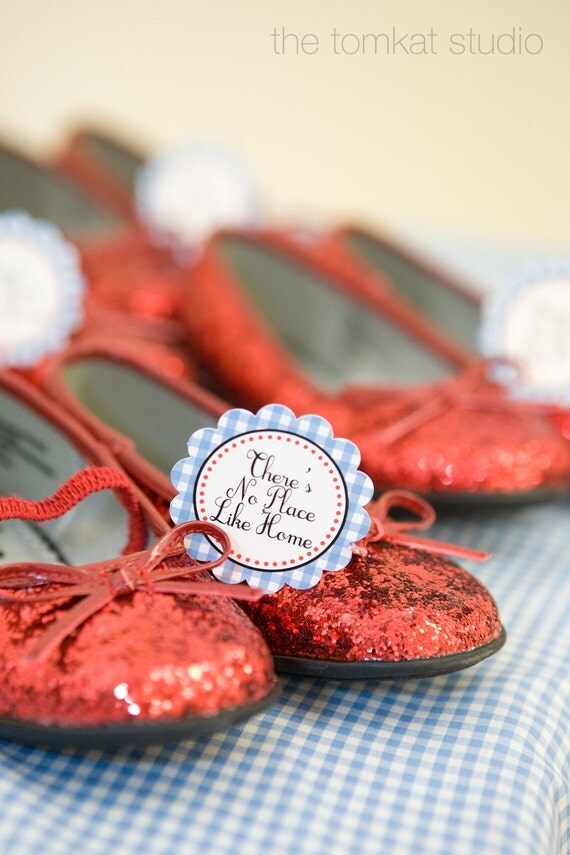 *picture and product credit to
The Tomcat Studio
on Etsy.
I have to say, my heart skipped a beat. Isn't this just right up my alley? So, without further ado, I'd like to introduce you to some wonderful shops on Etsy that make a wizard of oz party really come to life!
Candy Wrappers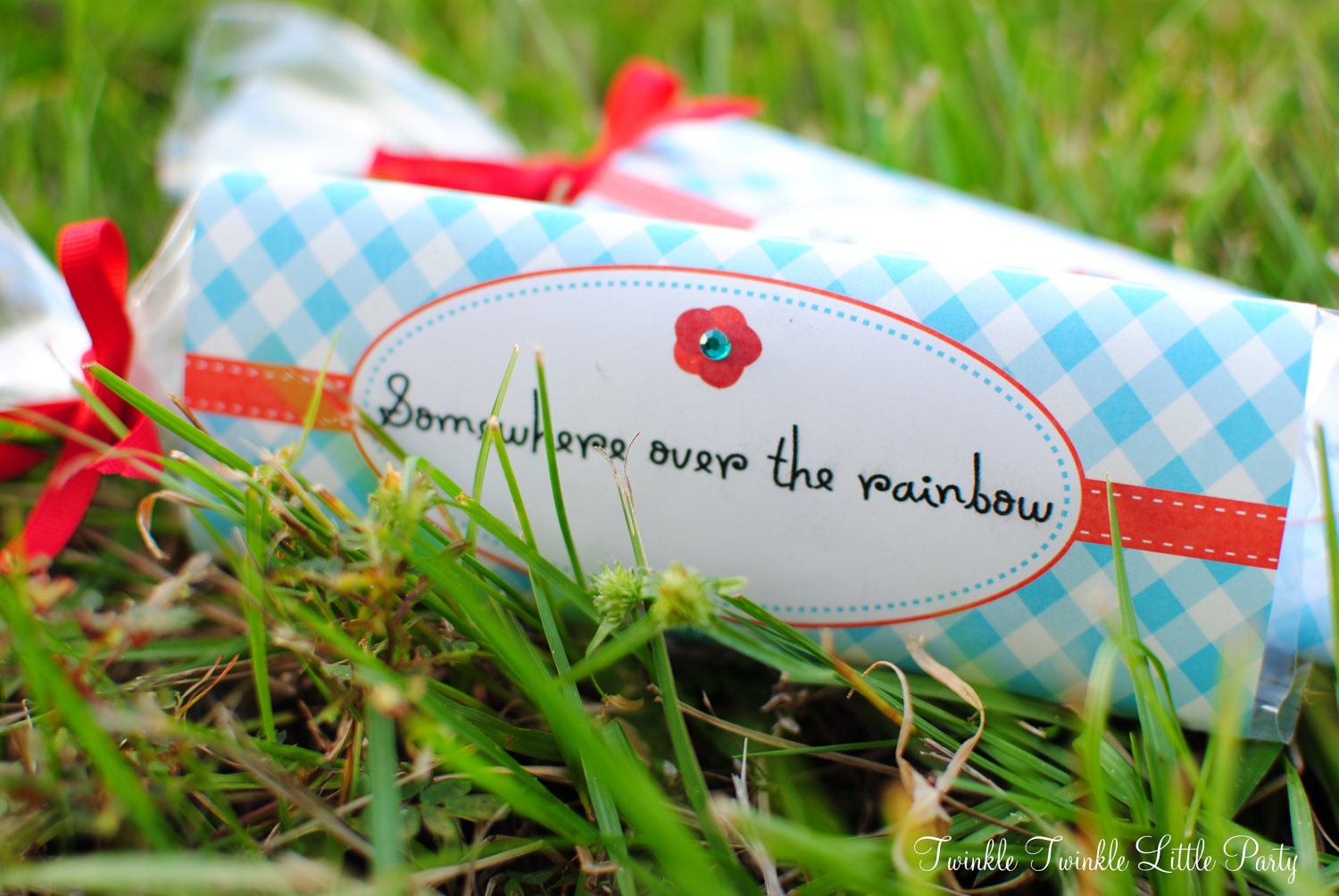 *picture and product credit to
Twinkle Little Party
on Etsy
Applique set
These are really cute on jeans, but I think they would be great on a table cloth!!!!!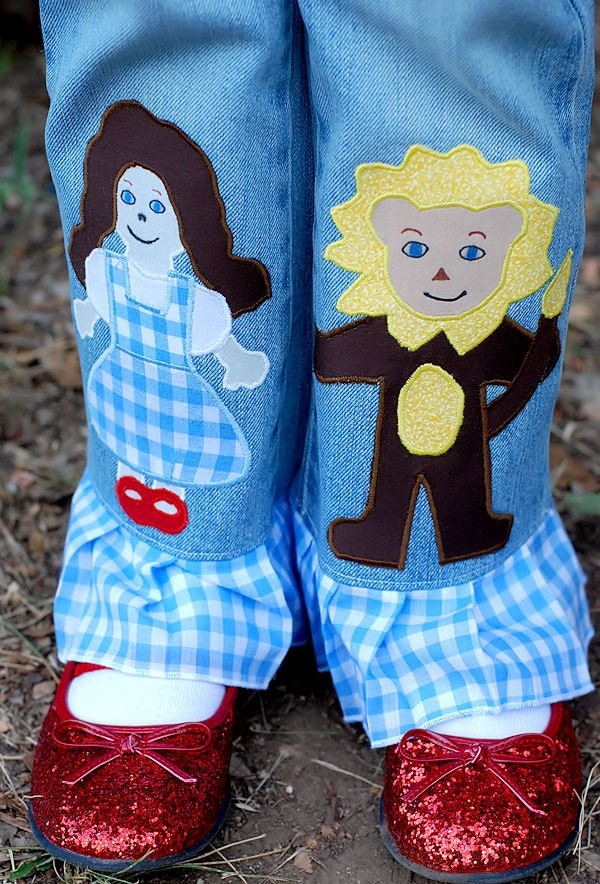 *picture and product credited to
I'm Born Again
Designer Chocolate Oreos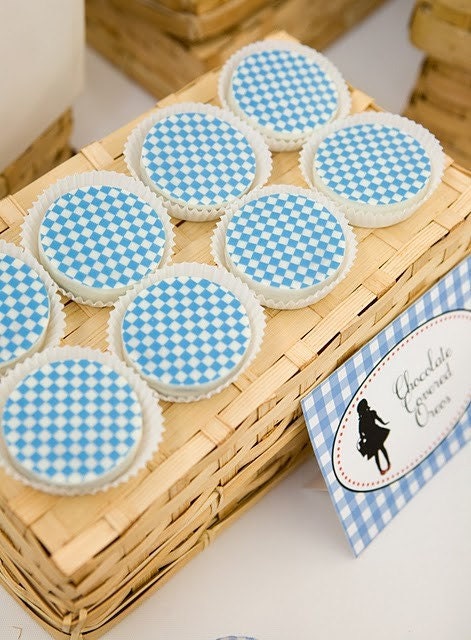 *picture and product credit to
Sweeties by Kim
on Etsy
Event Banner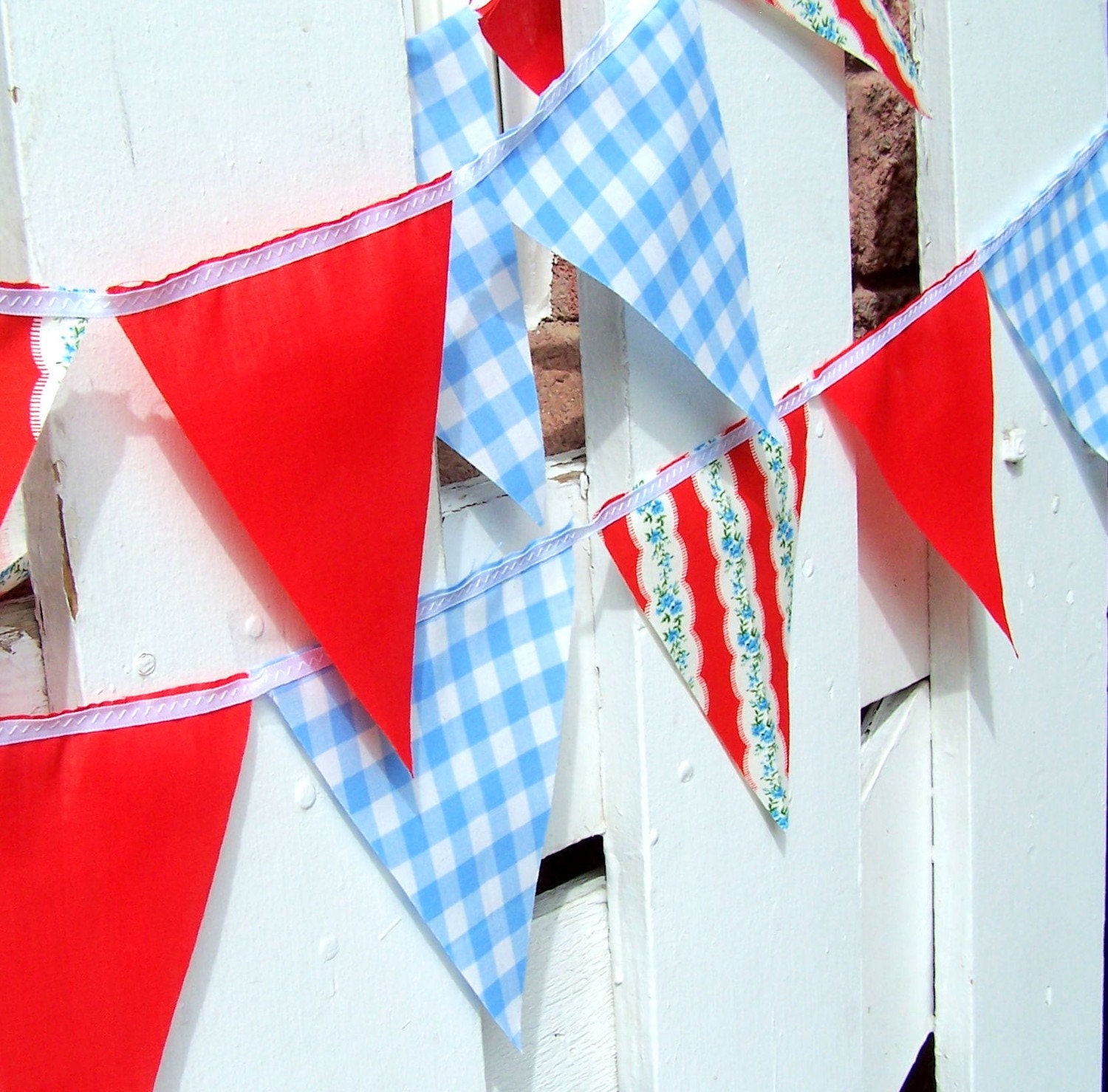 *picture and product credit to
Vintage Green Limited
on Etsy
While I won't be planning a coming home party yet, this theme will definitely be on the back burner; just in case. It's going to an interesting year!